Tokyo, 30th November , 2022 – Ricoh Corporation announced that more than 500,000 RICOH MH5420/5421 series printheads, Ricoh's fifth-generation printheads (Ricoh g5 printheads), have been selected by global digital printing solution developers to promote Huge digital equipment upgrade all industrial sectors.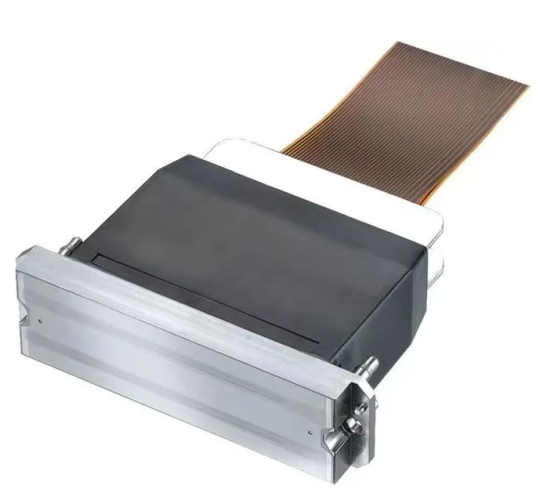 Ricoh's MH5420/5421 series printheads are compatible with a wide range of inks, from water-based inks to UV inks, solvent inks, and oil-based inks. OEMs who have invested in this printhead technology use them for a wide range of applications including signage, textiles, labels and industrial decoration, as well as the development of printed electronics, 3D, pharmaceutical and DNA printing. Extensive technical and integrated support for waveform design and injection optimization is the key of the product offering.
   Because of their ruggedness, high reliability, and small footprint for easy integration. Additionally, the open platform allows us to adjust the wave forms for specific inks and applications and achieve excellent print quality.
Among the global developers in many industries and fields that regard Ricoh's MH5420/5421 series as the core of their innovative technology, Boyin is committed to promoting the solutions of Ricoh printheads in the digital industry!  If u want to know more feel free to email the admin@boyinshuma.com
---
Post time: Dec-10-2022